We're trying a different format for the news. Less narrative, more bullet points. Let us know what you think (if you have an opinion).
Now for the bite-size narrativeish note.
Editor's notable link: saving car parking spots after a snowstorm. As neither a driver nor a person who lives in a snowy climate, I'd like to hear discussion on the pros and cons of this tradition. Also – when did this practice start? Has it been around as long as parking spots? What other non-car items do people park in dug-out car parking spots? I'm hoping this is a safe topic, like asking about whether various foods are sandwiches.
Would you like to support the Parking Reform News? Join the network or donate today.
Minimum Car Parking Requirements
Opinions and Op-Eds
City News
Enforcement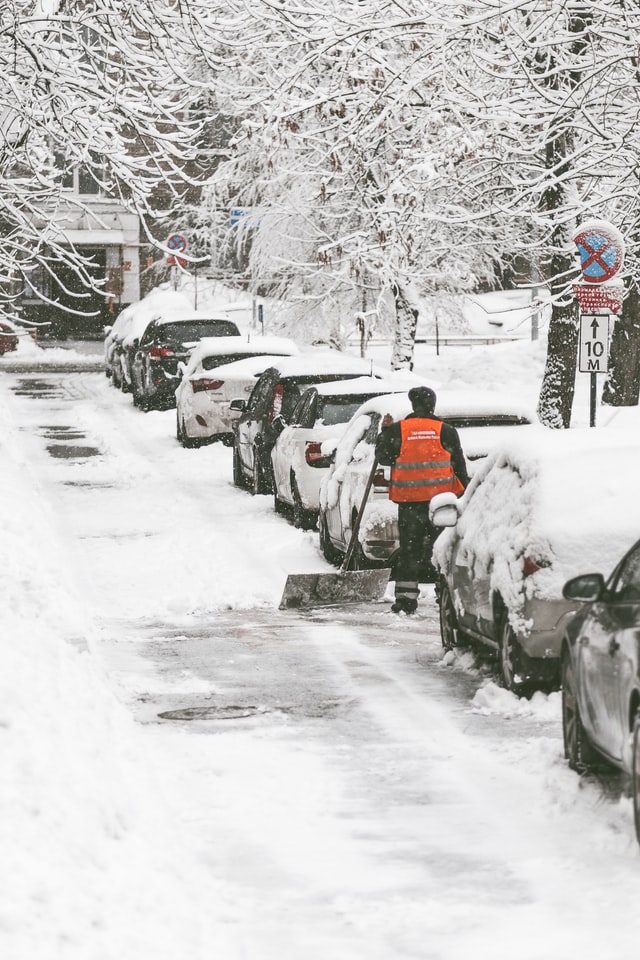 Studies, Research, and Reports
This Week's News in Map Format