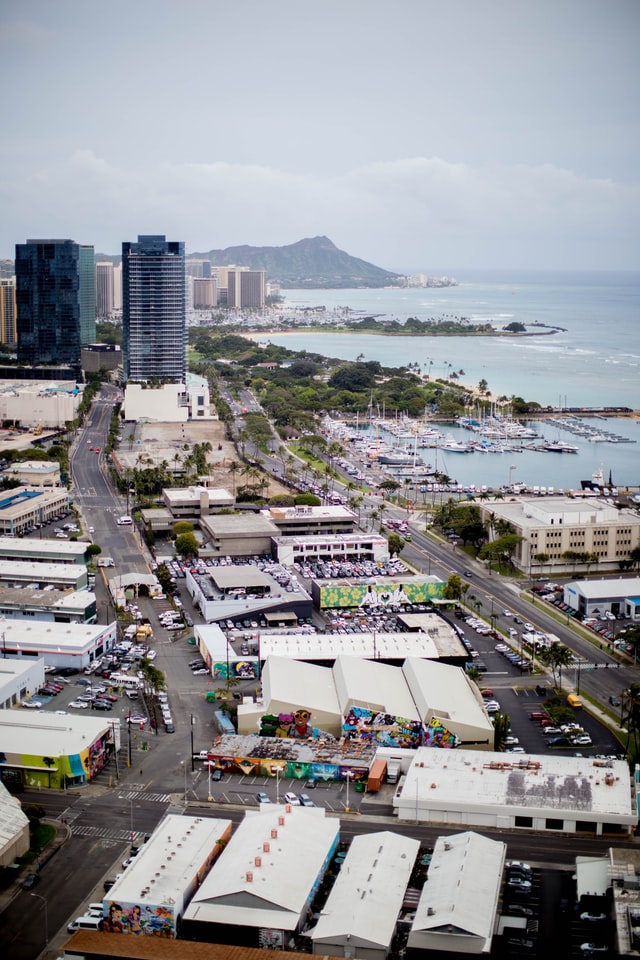 Welcome to another week of Parking Reform News. We published a post last week A Parking Reform Bookshelf which contains a list of all the parking related books we could think of. The list has been updated with suggestions from readers a few times already.
This interview with Donald Shoup may be a few months old, but it's a good one.
Were you looking for a five minute video covering the real cost of Miami's parking requirements? How about one with a chill soundtrack to go with it? Your dreams have come true.
Municipal parking garages can be a drain on the city budget. Glen Cove, New Jersey is questioning the value provided by free parking at a 500 stall public garage. Officials in Oswego Park, Illinois are worried that the garage they are building might end up costing more than they expected.
Good news from the Aloha State, Honolulu's mayor signed a bill which reduces or eliminates parking requirements in the city, requires unbundling, and more.
Two tidbits from the Washington, DC area: Fairfax County is considering redeveloping some of its surface parking lots with affordable housing and this article about Arlington County's performance pricing pilot is notable for its focus on equity concerns.
There is a lot of innovation, and opportunity, in how we manage our curb space for pickup and drop off. This opinion piece argues that cities can recover lost revenues and make streets work better by modernizing the curb.
And finally, this New York Times article features New Yorkers who've got parking spaces, either bundled in their leases, or acquired on the open market. It's a fun read and an interesting look into the culture of parking in NYC.