The Parking Reform Network is lead by a Board of Directors with the assistance and counsel of an Advisory Board.
Board of Directors
---
Tony Jordan – President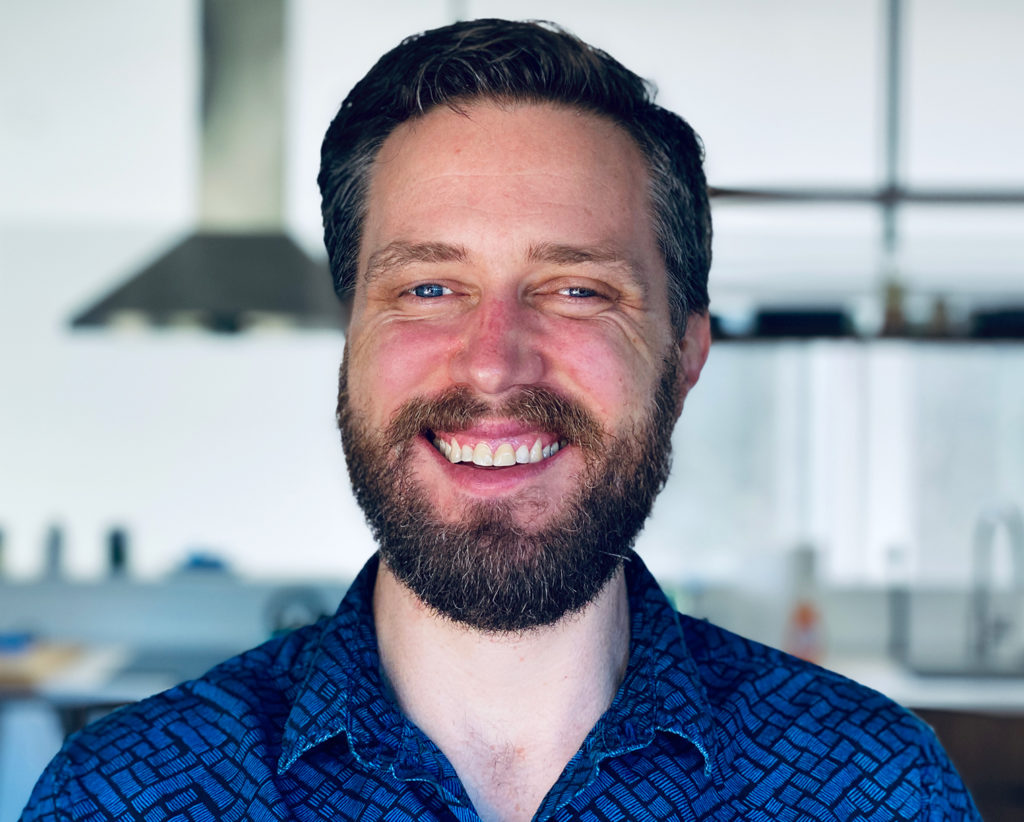 Tony Jordan is the co-founder and president of the Parking Reform Network. Tony has been organizing for parking reforms for 7 years and was the founder of Portlanders for Parking Reform. Tony has a BA in Politics from UC Santa Cruz and has worked as a union organizer and software developer.
Tony is passionate about parking and is a regular speaker at regional and national conferences. Tony writes about parking at The Parking Minute.
---
Lindsay Bayley – Treasurer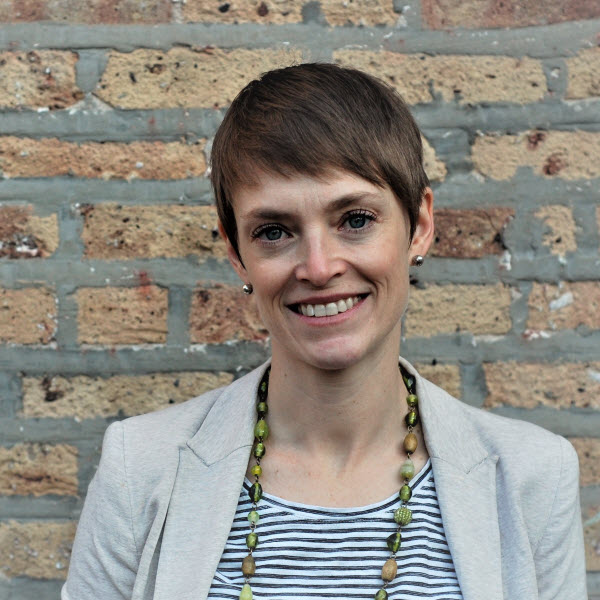 As a Senior Planner at the Chicago Metropolitan Agency for Planning (CMAP), Lindsay developed a Parking toolkit to help local municipalities address their parking challenges. While at CMAP, she has managed parking studies in Chicago neighborhoods, suburban downtowns, as well as a variety of other plans and studies. She serves on several local transportation boards and committees, with the goal of bringing people-based transportation solutions with a focus on equity.
---
Michael Kwan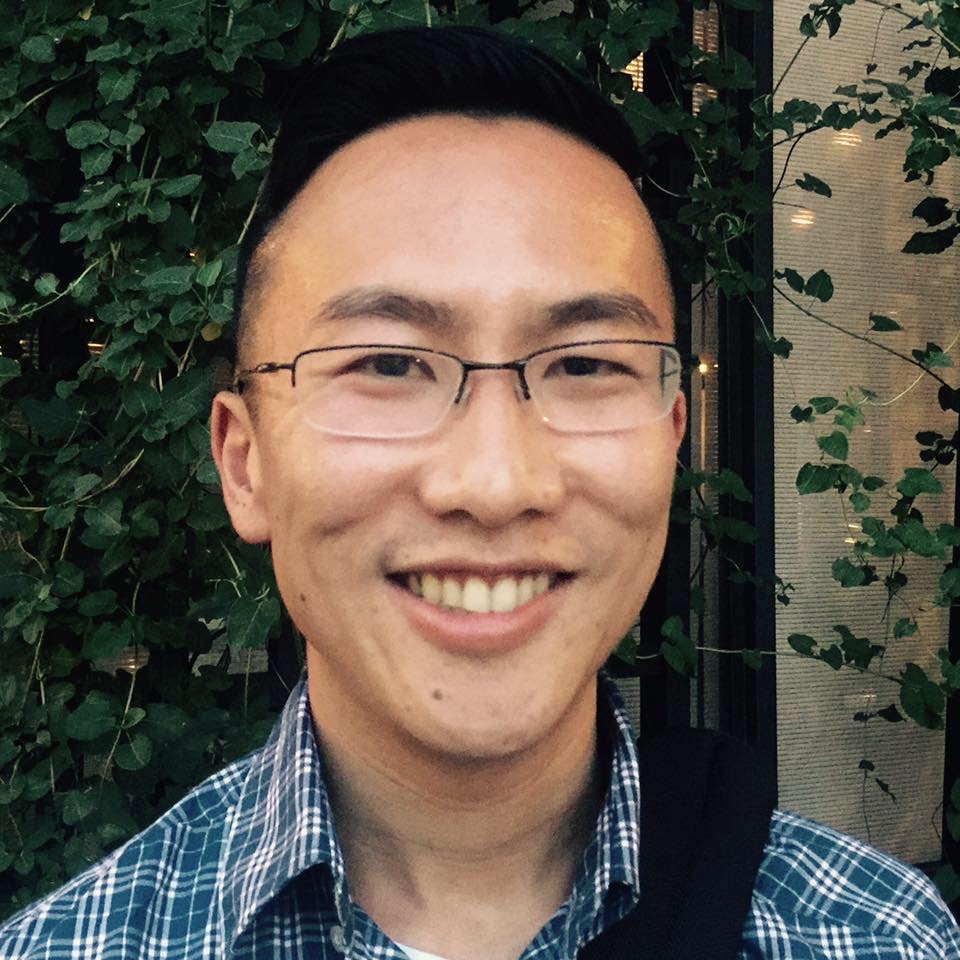 Michael Kwan currently works as a Transportation Planner at KFH Group in the Washington DC area. He is a recent graduate of the Bloustein School of Planning and Public Policy with a Master in City and Regional Planning. As a student, Michael produced research exploring the rationale and factors for parking policies and reforms in New Jersey. Previously, Michael served on the nonprofit board of directors for the Conference on Asian Pacific American Leadership.
---
Jane Wilberding – Secretary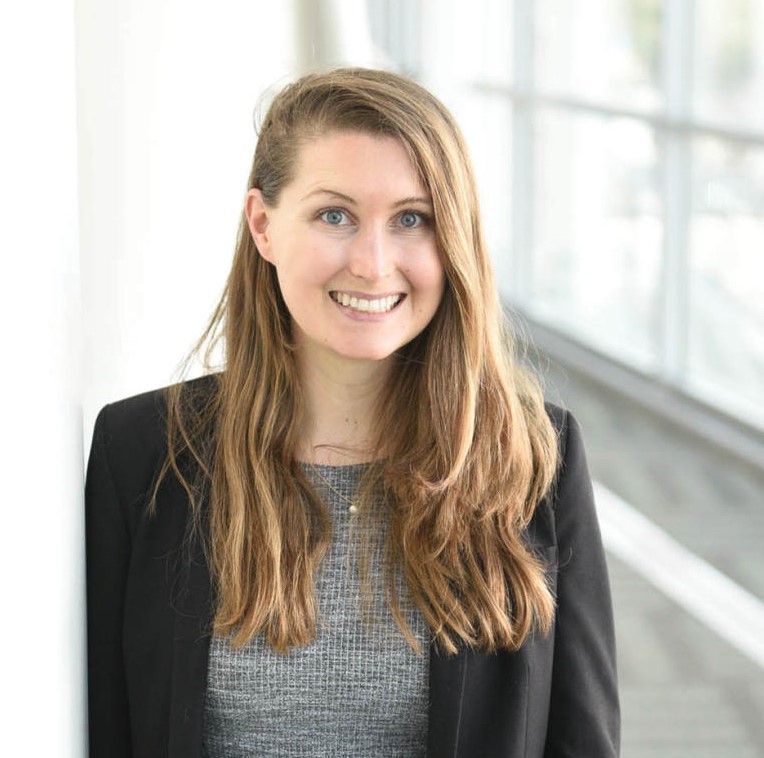 Jane Wilberding, AICP has managed and led parking, curbside management, and transportation demand management projects across the country. Jane has helped clients throughout the country achieve these goals through restructuring their parking rate to be demand-based, adopting parking minimum/maximums requirements, integrating new mobility technology, implementing parking cash out programs, and other programs which optimize their existing assets in the short-term and create more walkable, vibrant neighborhoods in the long-term. Jane received a 40 under 40 award from ACT (the Association of Commuter Transportation), is a board member of WTS Greater Chicago, serves on ITEs parking standing committee, and is involved in a variety of other local transportation committees. She has an undergraduate degree in Urban Studies and Business from Trinity University in San Antonio, TX and a Master of Urban Planning and Policy (MUPP) from the University of Illinois at Chicago (UIC).
---
Advisory Board
---
Donald Shoup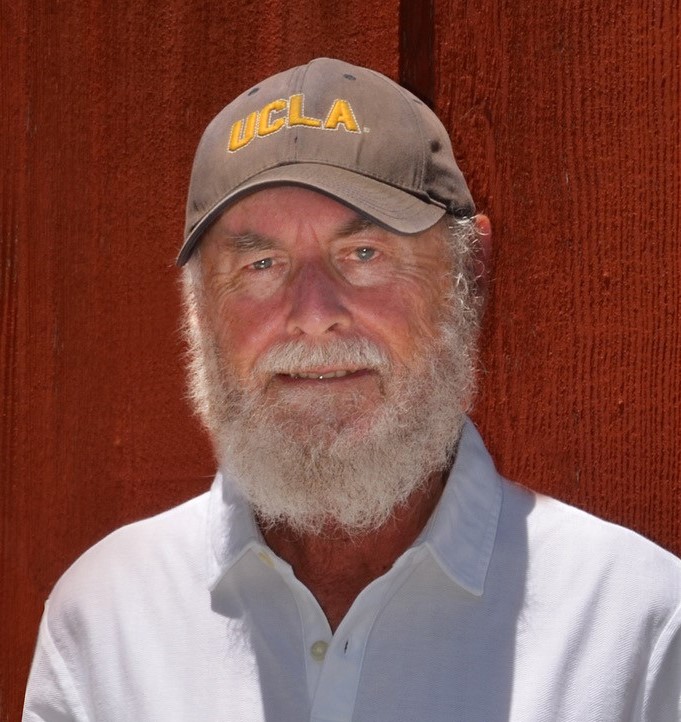 Donald Shoup is Distinguished Research Professor in the Department of Urban Planning at UCLA. His research has focused on transportation, public finance, and land economics.
In his 2005 book,The High Cost of Free Parking, Shoup recommended that cities should (1) charge fair market prices for on-street parking, (2) spend the revenue to benefit the metered areas, and (3) remove off-street parking requirements. In his 2018 edited book, Parking and the City, Shoup and 45 other academic and practicing planners examined the results in cities that have adopted these three reforms. The successful outcomes show that parking reforms can improve cities, the economy, and the environment.
Shoup is a Fellow of the American Institute of Certified Planners and an Honorary Professor at the Beijing Transportation Research Center. He has received the American Planning Association's National Excellence Award for a Planning Pioneer and the American Collegiate Schools of Planning's Distinguished Educator Award.
---
Norman W. Garrick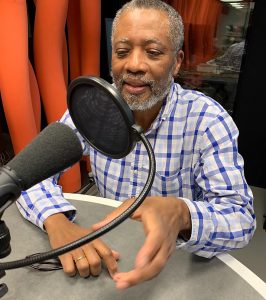 Norman Garrick is a Professor of Civil Engineering at the University of Connecticut. Dr. Garrick is also a former member of the national board of The Congress for the New Urbanism (CNU) and a CNU Fellow. He specializes in the planning and design of urban transportation systems, including transit, streets, street networks, parking, bicycle and pedestrian facilities. His research and writings have reached a wide audience through outlets such as The Washington Post, The Denver Post and The Hartford Courant, The Atlantic CityLab, Planetizen, New Urban News, Streetsblog, and Streetfilm. In addition to his academic career, Dr. Garrick has worked as transportation consultant on numerous design charrettes including urban revitalization projects with the Prince of Wales Foundation in Kingston, Jamaica and in Freetown, Sierra Leone. Dr. Garrick is the recipient of the Transportation Research Board's Wootan Award for Best Research Paper in policy and organization, and is a Fulbright Fellow.
---
Rachel Weinberger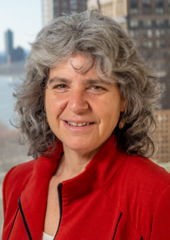 Rachel Weinberger has over 30 years of transportation planning experience in the public and private sectors and in academia. She is an internationally recognized expert in sustainable transportation with specializations in travel behavior, land use transportation interactions, economic impacts of the transportation system, and parking policy.
As the former Senior Policy Advisor on transportation to the New York City Office of Long Term Planning and Sustainability, she was a key contributor to the first PlaNYC and has since assisted the New York City Department of Transportation with their current strategic plan, an on-going curb management study, and an analysis of commuter vans. She was the Director of Research and Policy Strategy for Nelson\Nygaard Consulting Associates, and she is the Founding Principal of Weinberger & Associate, LLC. She has published dozens of journal articles and book chapters covering topics as disparate as racial and gender differences in commuting behavior, peer pressure in auto ownership decisions, land value capitalization of transportation infrastructure investments and the use of "big data" in analyzing travel patterns and parking behavior.
Weinberger holds a Ph.D. in Urban Planning and a M.S. in Civil Engineering from the University of California, Berkley. A native New Yorker she has her B.A. and M.U.P, from Hunter College of the City University of New York. Weinberger served on the urban planning faculty at the University of Pennsylvania, she is currently a member of the adjunct faculty at Columbia University.
---
Patrick Siegman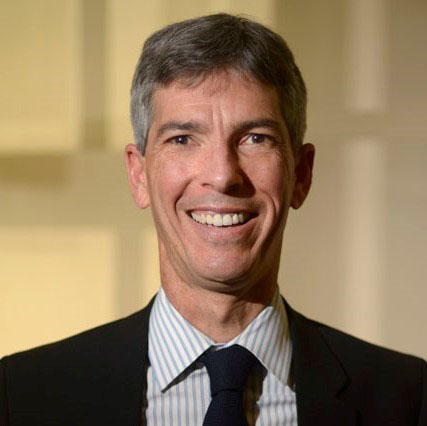 Patrick Siegman is the Founding Principal of Siegman and Associates, a transportation planning firm devoted to the creation of sustainable cities. Patrick has led the transportation component of more than 70 citywide, neighborhood, district and campus plans. Many of these, such as his plans for Oakland, Berkeley, Glendale, and Ventura, led to the implementation of innovative parking and traffic reduction strategies. Patrick also served as an advisor to San Francisco's ground-breaking SFpark program, known the United States' most far-reaching implementation of advanced parking technologies and pricing policies. His projects have been honored with awards from the Congress for the New Urbanism, the American Institute of Architects, the American Planning Association, and the Society for College and University Planning.
A graduate of Stanford University with honors, Patrick has taught short courses on parking and transportation for the American Planning Association; written for Planning magazine, Planning for Higher Education, Streetsblog and Parking Today, and contributed to books such as New Urbanism: Best Practices Guide; Sustainable Transportation Planning; and Parking and the City.
---
Todd Litman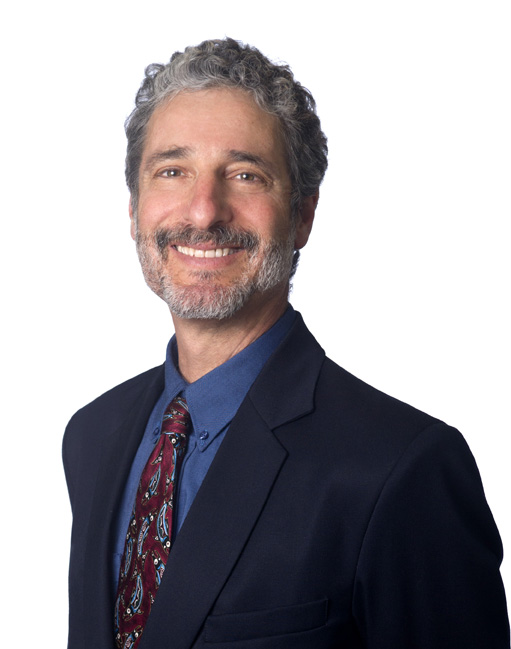 Todd Litman is founder and executive director of the Victoria Transport Policy Institute, an independent research organization dedicated to developing innovative solutions to transport problems. His work helps expand the range of impacts and options considered in transportation decision-making, improve evaluation methods, and make specialized technical concepts accessible to a larger audience. His research is used worldwide in transport planning and policy analysis. Mr. Litman has worked on numerous studies that evaluate transportation costs, benefits and innovations. He authored Parking Management Best Practices, a comprehensive book on innovative management solutions to parking problems, and the Online TDM Encyclopedia, a comprehensive Internet resource for identifying and evaluating mobility management strategies.
---
We are always recruiting for our Advisory Board. If you are interested in getting involved, learn more on our Boards and Committees page.